The best padded bags for your business that don't cost the Earth
Click here to shop our range of padded mailer bags.

To create sustainable packaging including mailers, padded bags and accessories that keep your products safe during shipping but can also be composted after use. Let's stop single-use plastic!
Why Choose Hero Padded Bags?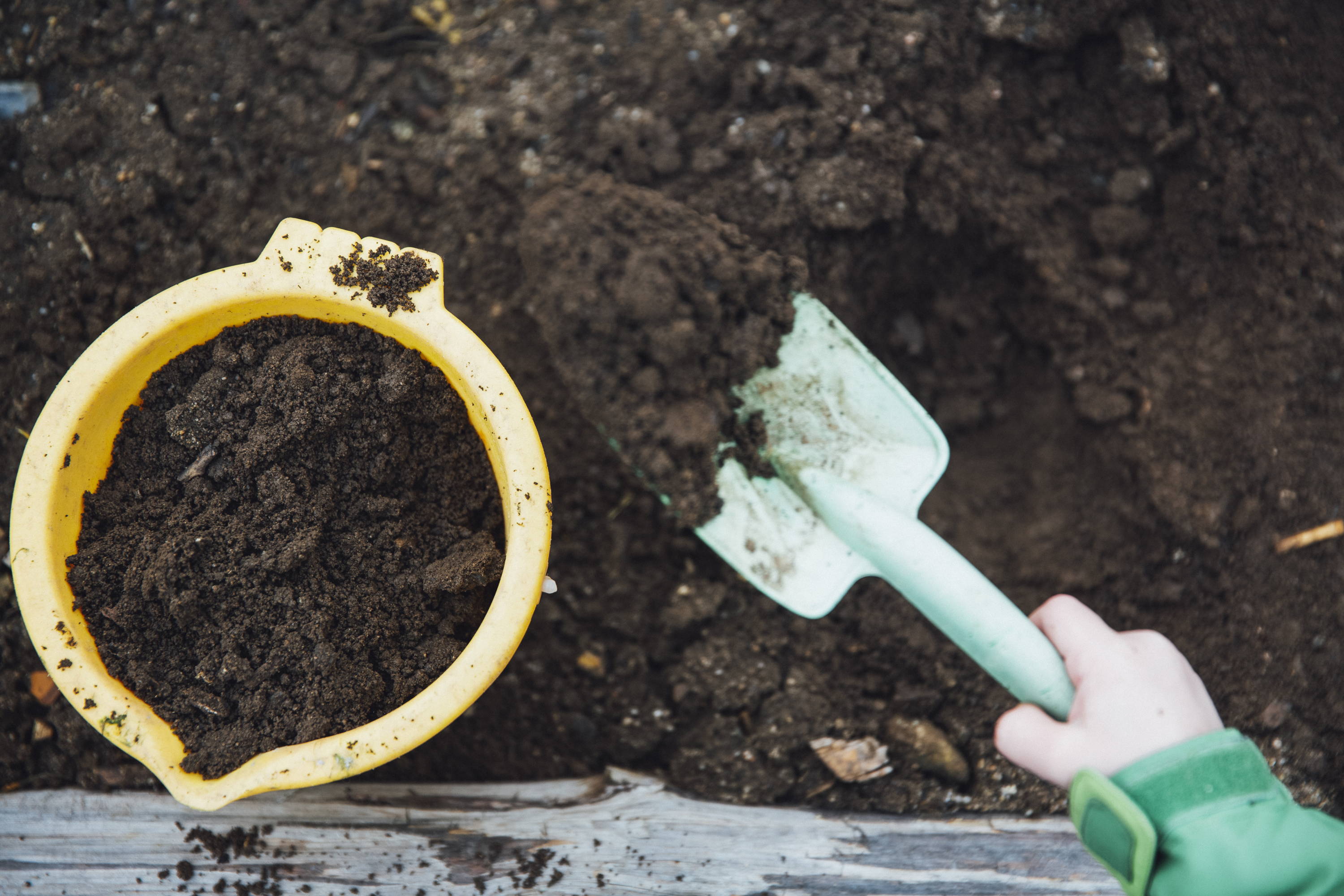 The padded bags go straight back into the Earth, not landfill.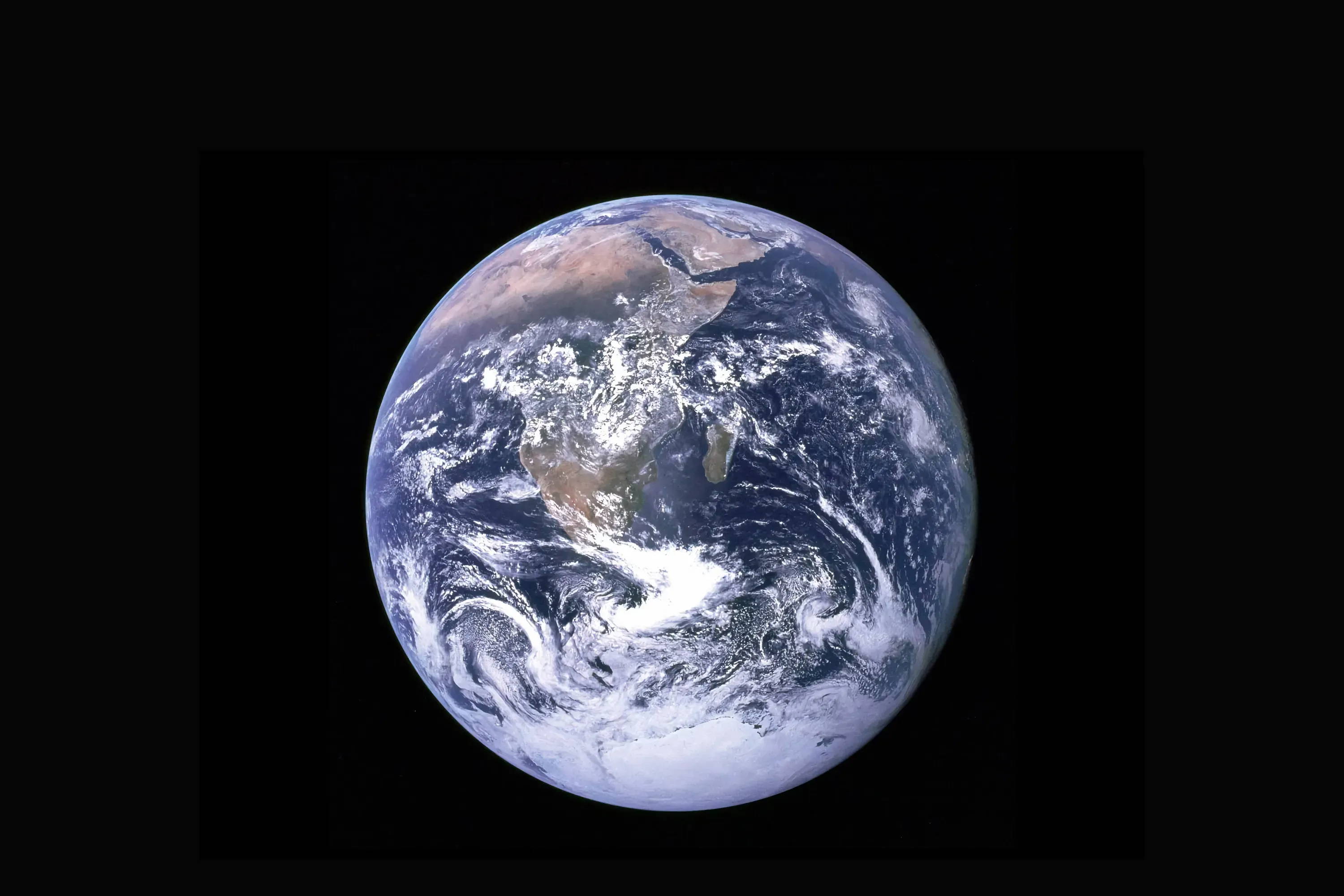 Replaces single-use plastic so we can do our part to improve the climate crisis.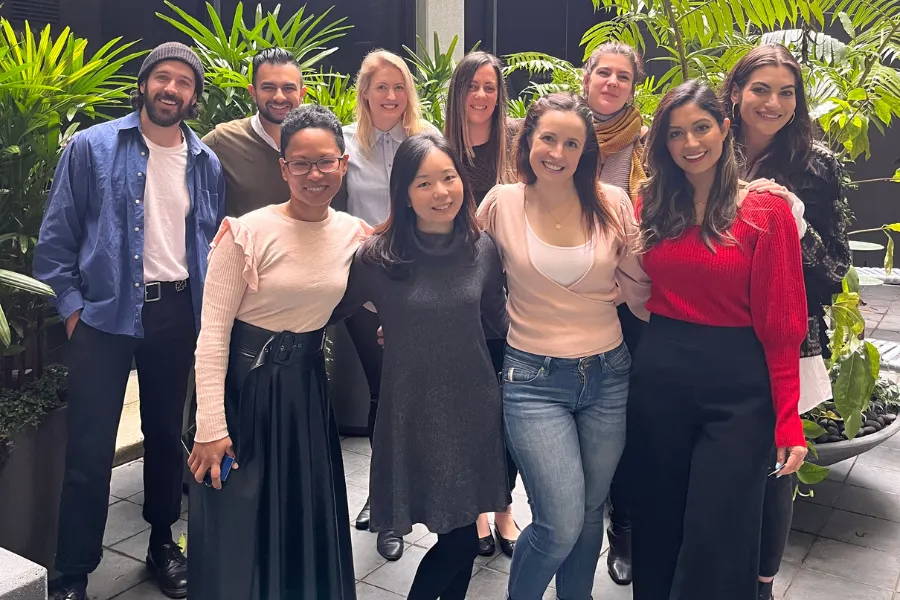 An Aussie based team that love to provide the best customer service.
We are Hero Packaging.
We make Earth-saving, home-compostable, zero-waste packaging products that are also kinda cute. But don't let the cuteness fool you. Our company is serious about making a difference.
We started with compostable mailers and now we have a range of products such as padded mailer bags, compostable tape, compostable labels, direct thermal printers, hex wrap, water activated tape and Australia's first water-soluble garment bag and shopping bag!

You shouldn't have to choose between cute packaging and the Earth.